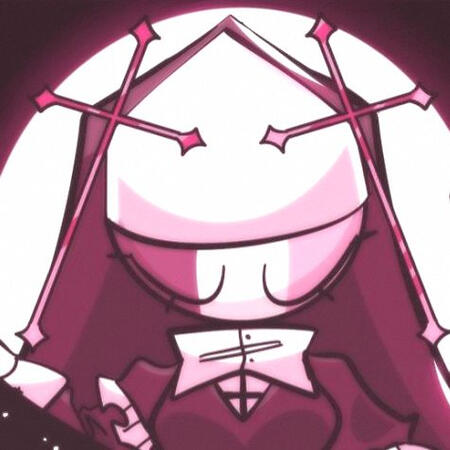 BYF: i am a minor, i vent post a lot, spies and lurkers aren't tolerated, i lovemail my f/o's and comfort characters often (specifically tord from eddsworld), and i don't provide tw/cw for things unless i am asked to or feel the need to, i'm psychotic and have bpd, i don't appreciates doubles unless they're a close friend of mine, i self ship, i soft-block without warning, i do follower cleanouts without warning (just rq back)!
DNI: basic criteria (no racists, homophobes, ableists, etc), follow @sweetalgia/remnotfound, kin me or my friends, think you're me or my friends

NEXT PAGE !
KING LEO ! 💌
🕊️ infp , they / doll / pixie , poly + pan , minor
🕊️ you can also call me M, ayana, or any of my other names!

YES!YES!YES!YES!YES!
poetry, fanfiction, my f/o's, true crime
NO!NO!NO!NO!NO!NO!
eddsworld ships , sexual jokes / flirting , fights
ME IN MEDIA
sarvente, tracy reznik, anne / annie lester, cotton candy cookie, sara chidouin, lucille greatfeild, lazari, aya drevis, yukako yamagishi, chiaki nanami, misa amane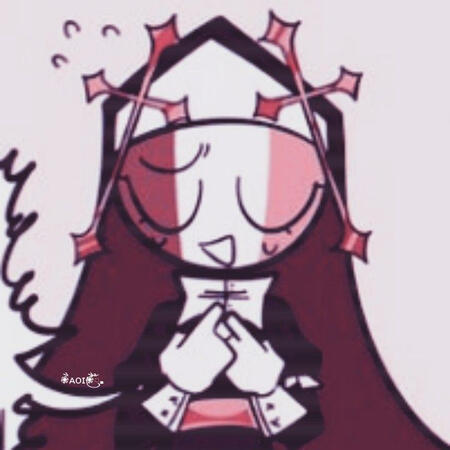 FRIENDS: licorice , remy , millie , mothy , link , lucifer , margie , grape , jj , jude , kore , niki , ruv , kichi , emma
MY BETROTHED <33: @t033y087
TRIGGERS: being called a freak or failure, weight discussion / comparison, reality checking me in any form
PASSWORD: send me a picture of us (if we share a source)! if we don't share a source, send me your favorite poem or give a short intro about yourself!

GO HOME !
FRIENDS + EXTRA ! 💌
COMFORT MEDIA!
yttd, creepypasta, cookie run, identity v, fnf, newgrounds, mgs, magical girl site, eddsworld
FICTIONAL OTHERS!
jd, tord, ranmaru kageyama, pico, ruvyzvat, patryk && paul, jack the ripper (idv), ganji gupta, jeff the killer, ben drowned, senpai (fnf)